Immerse yourself in the Beamar Universe, specialists in fine jewelry and exclusive luxury designs that make elegance a lifestyle.
 [Atelier]
Beamar's "Atelier", a space for design and creativity that captures our purest essence. The spirit of the house and the place from which the most demanding dreams of our clients come true. Immersing yourself in the Beamar Universe is traveling through some of the most remote corners of the world, to dream of shapes, textures and colors that make each creation a sweet challenge for our senses.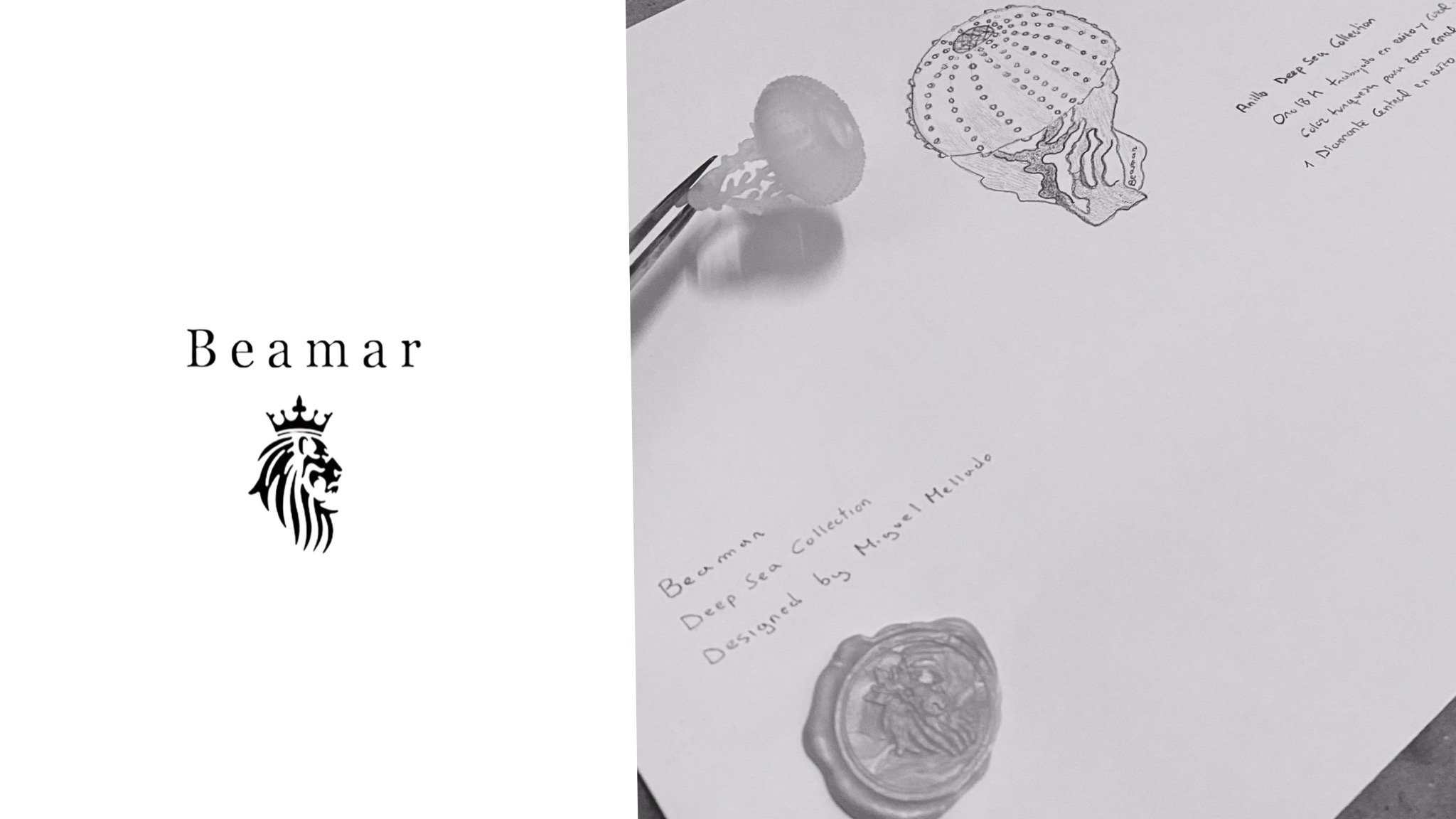 [Exclusive designs]
Beamar's creative team makes the sketches of each of the jewels by hand, imprinting character and inspiration on each creation. Each stone of our designs is subjected to a strict control to meet the highest standards of cut, size, weight, color and purity.

[Classics]
At Beamar, in addition to our creative team, we have agreements with the best collaborators in traditional jewelry.