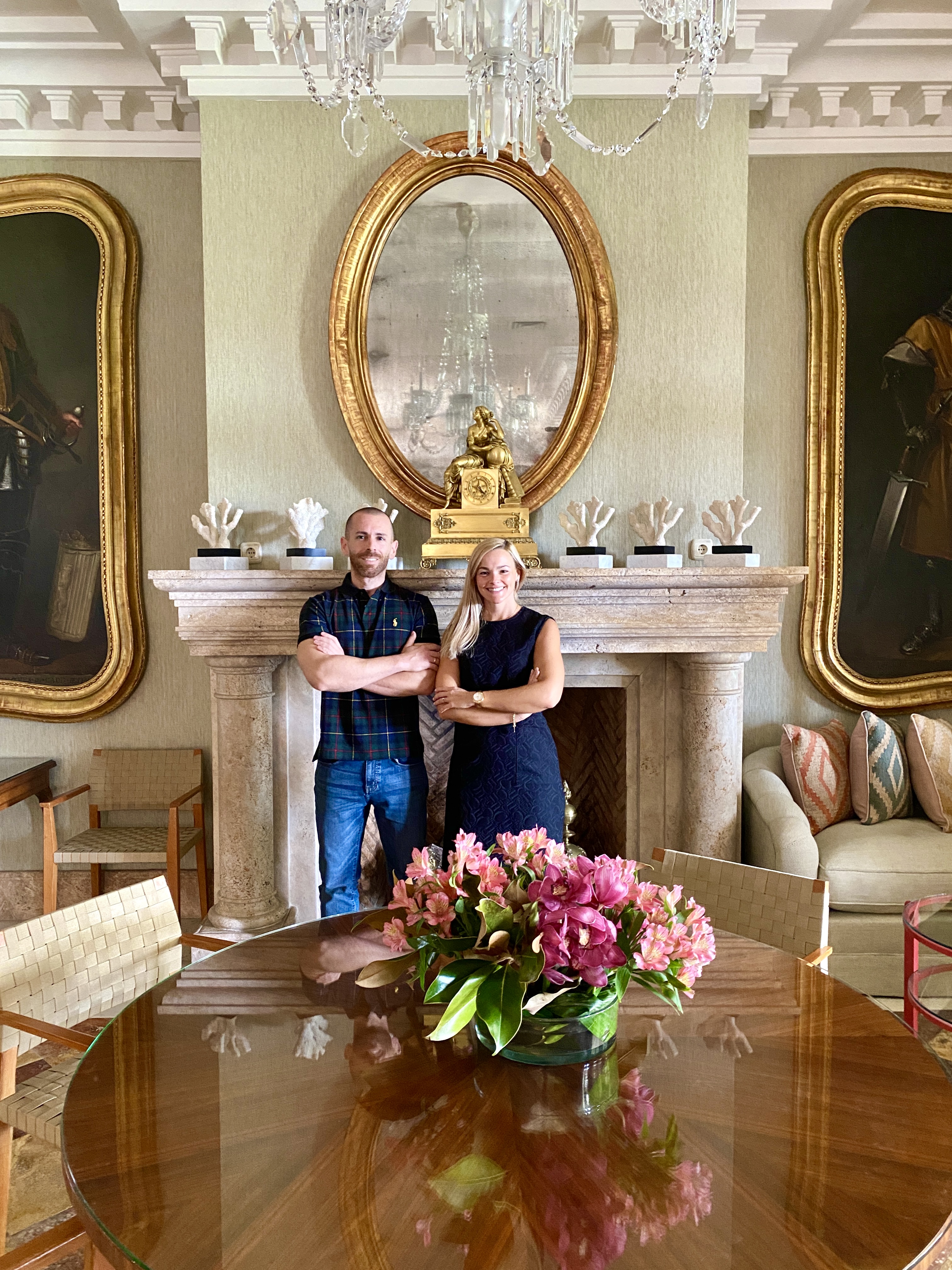 "Atelier" Beamar
Design your Jewel
At Beamar's "Atelier" we have been designing and creating unique custom jewelery since 1998. The trust of our clients when they tell us their ideas is a source of pride for our firm.
It all starts with the desire to make the jewel of your dreams come true, and our advisors will meet with you in person or through the purchase channel that you prefer.
Our creative and design team will make a sketch of your creation so you can have a first reference. Then, we will present the jewel in 3D where you can see the final result of what the piece will be like and the manufacturing process will begin with our master jewelers.

All of our clients' creations are unique and special, but we know how important their wedding day is for a couple. For this reason, in the Beamar "Atelier" we offer you a special section for Brides & Grooms. The wedding day is magical and the meaning of the details acquires a unique value.
The jewels that accompany you will be your memory that will last forever, every time you look at those unique creations that you designed together, the earrings, the cufflinks, the engagement ring... looks of love at that "Yes, I want" that will be eternal.
Beamar's savoir-faire characterizes all our creations, where quality, respect for materials and care for every detail is appreciated in every jewel we deliver to our customers.