At Beamar we know how important your jewelry and watch pieces are to you. For this reason, we offer you an exclusive care and repair service where the expert hands of our masters will pamper your jewelry & watches.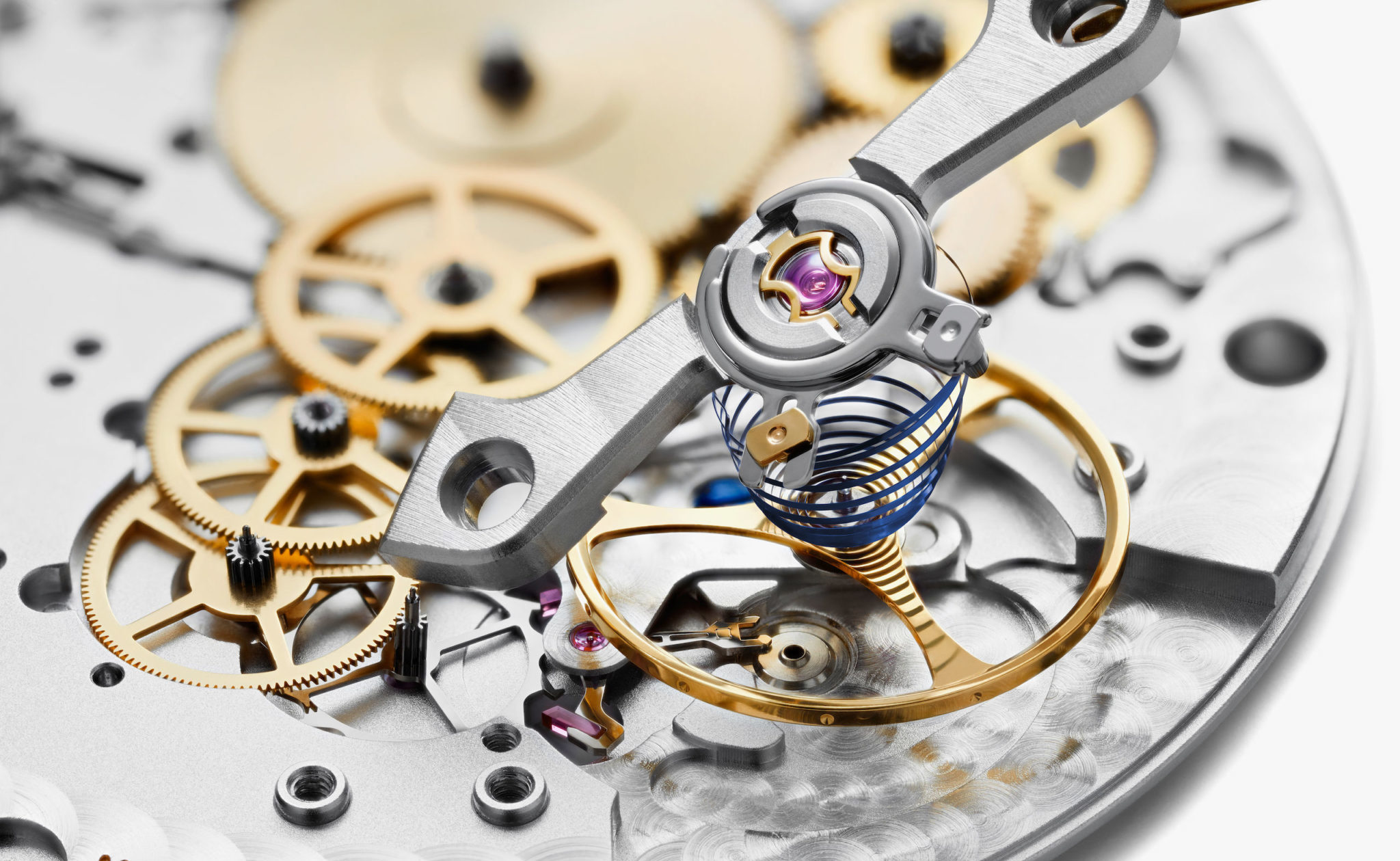 Maintenance & Repair
Watches
Your watch requires maintenance for it to function properly, and at Beamar we know how important caring for your watch is to you.
Our master watchmakers are at your disposal to pamper your wind-up, automatic or quartz watches. In addition to wrist watches, we also work with pocket, table & wall clocks.
-Battery Change
-Crystal Change
-Cleaning & -Lubrication of machinery
-Maintenance & Review
-Case & Strap Polishing
-Sphere Restoration
The quality of our Watch Service meets the most demanding quality standards, always offering a two-year guarantee after our repairs.
You can visit our Beamar "Boutique", book an appointment at Beamar "Essence" or fill out the Contact Form [Technical Service] indicating the watchmaking service you need and our advisers will contact you to manage your requests.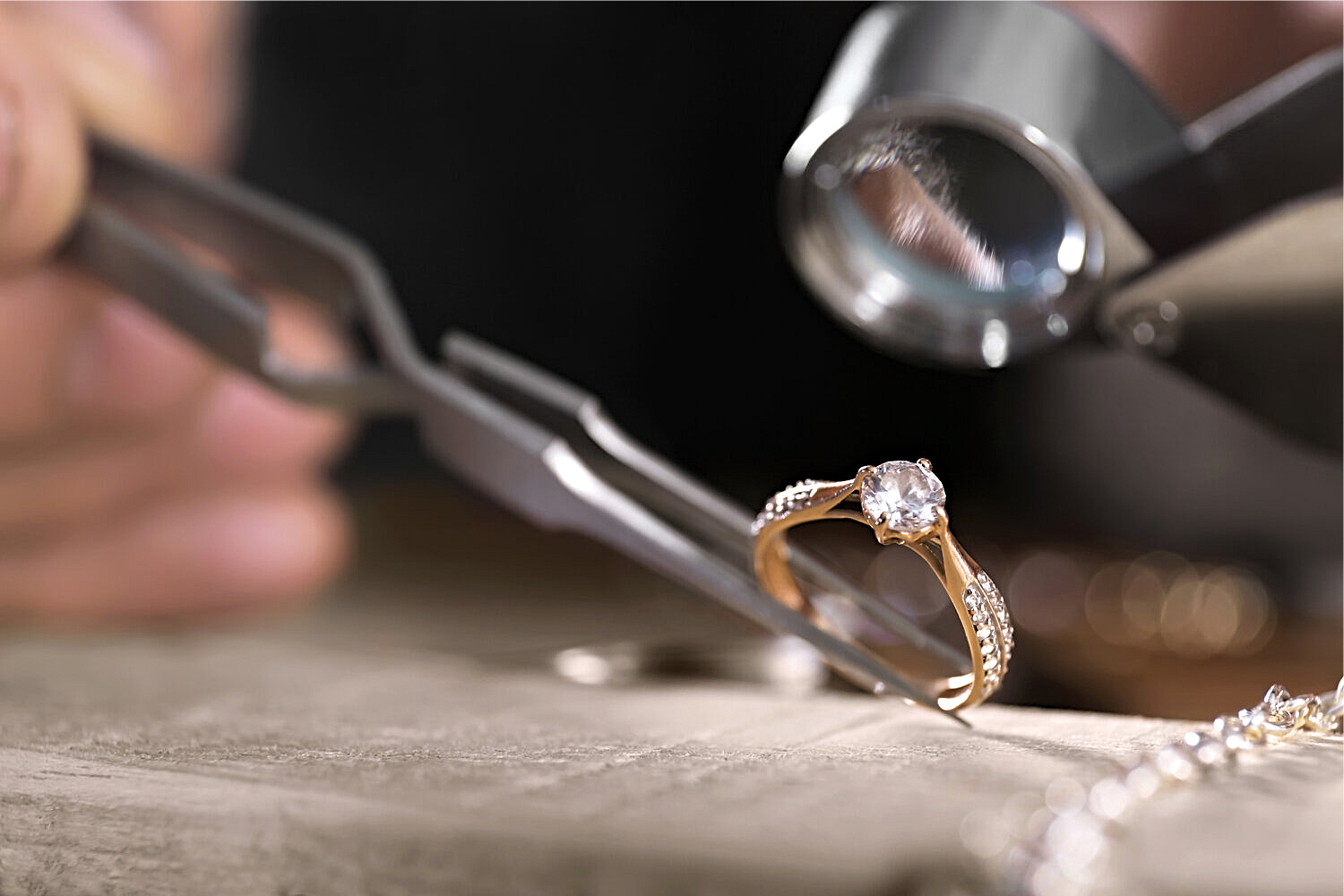 Repair & Transformation
Jewels
At Beamar we transmit our "Savoir-faire" both to the jewelery we create and to the ones we repair. Our jewelers are craftsmen who show the most special part of jewelry by creating art & beauty.
We know that your jewelery is very special and unique, which is why at Beamar we offer you our jewelery repair and transformation service. Our Jewelry Workshop has a team of highly qualified professionals capable of transmitting the Beamar Universe in each job. The most demanding tools, technology and quality standards allow us to offer you a comprehensive jewelry service.
-Repair of all types of jewelry
-Ring size adjustment
-Bracelet size adjustment
-Chain length adjustment
-Setting Stones
-Diamond Setting
-Polished
-Rhodium & Color baths
-Laser Engravings [Black-White, Color & Photo]
Jewelry Transformation
At Beamar we believe that the sentimental value of your jewelery is the best reason to keep it, and sometimes we do not use the pieces due to their age because they are not in line with the trends and tastes of our clients.
Beamar offers you a Jewelry Transformation service, where our expert advisers will help you design new creations based on your jewelry, ensuring at all times its sentimental value in a new creation that preserves the purest essence of the original piece.
We put at your disposal the following Contact Form where you can ask us any questions about our services, and our advisers will assist you to resolve your doubts as soon as possible. In addition, we invite you to add an image of the jewel or watch on which you have your request, in this way our advisors can help you in a more personalized way.