Discover the history of our family business
In 1987, Antonia María Medina Fernández started in the jewelry sector in Torre del Mar (Málaga).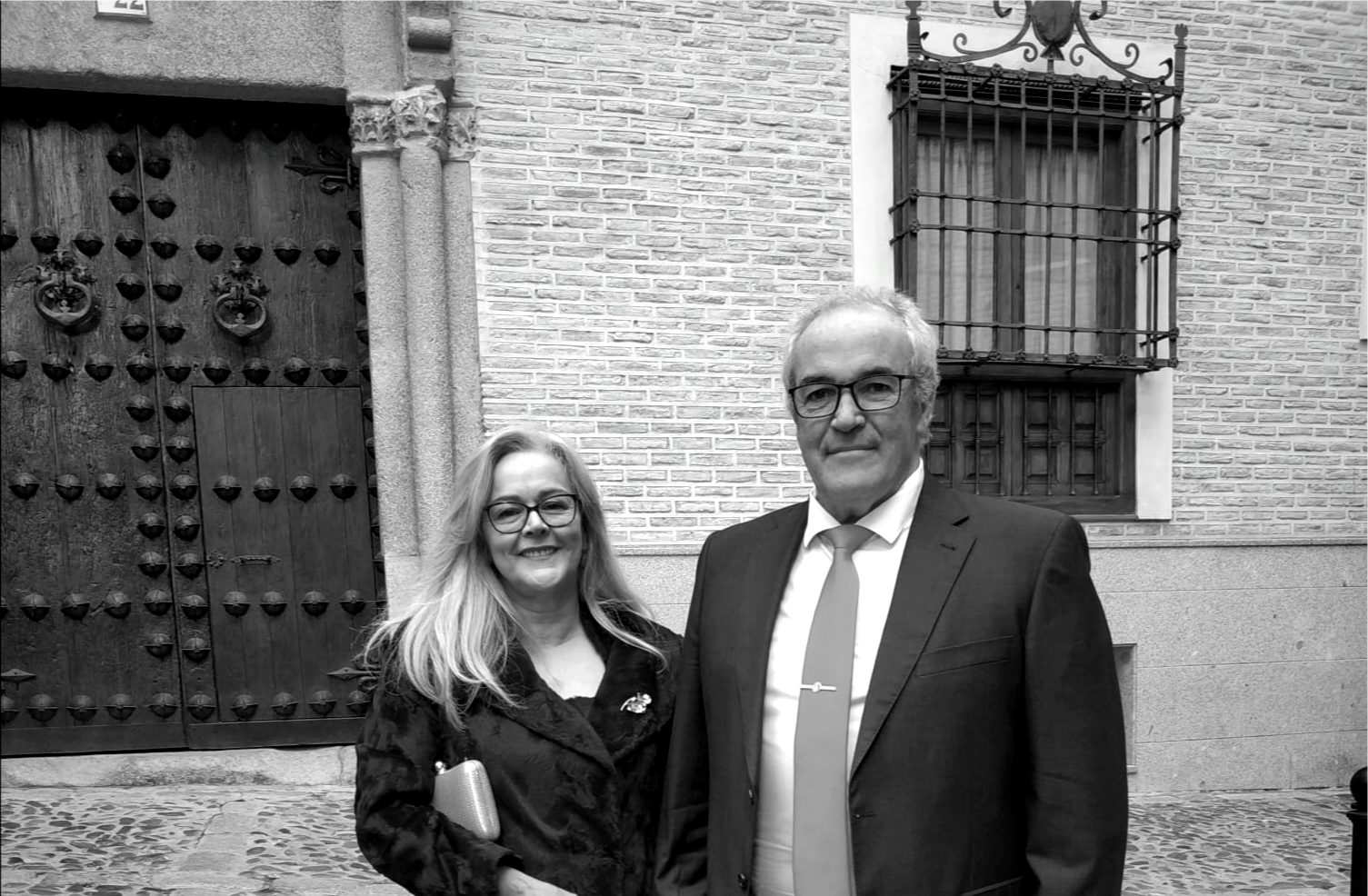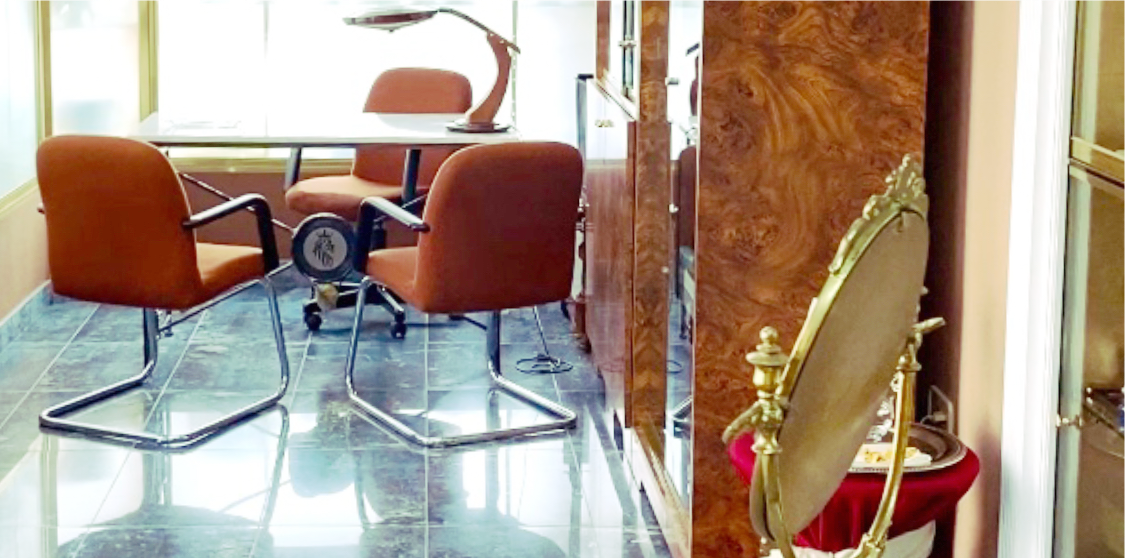 In 1998, Antonia María and Jesús opened their first jewelry store in Miguel Esteban (Toledo), which would later be called Beamar.
1999 Beamar opens the second store in Villanueva de Alcardete (Toledo).
In 2019 María Jesús Perea, daughter of Antonia María and Jesús, is appointed administrator of the company.
In 2021 after the marriage of María Jesús Perea and Miguel Mellado, Beamar Jewelry becomes the property of both.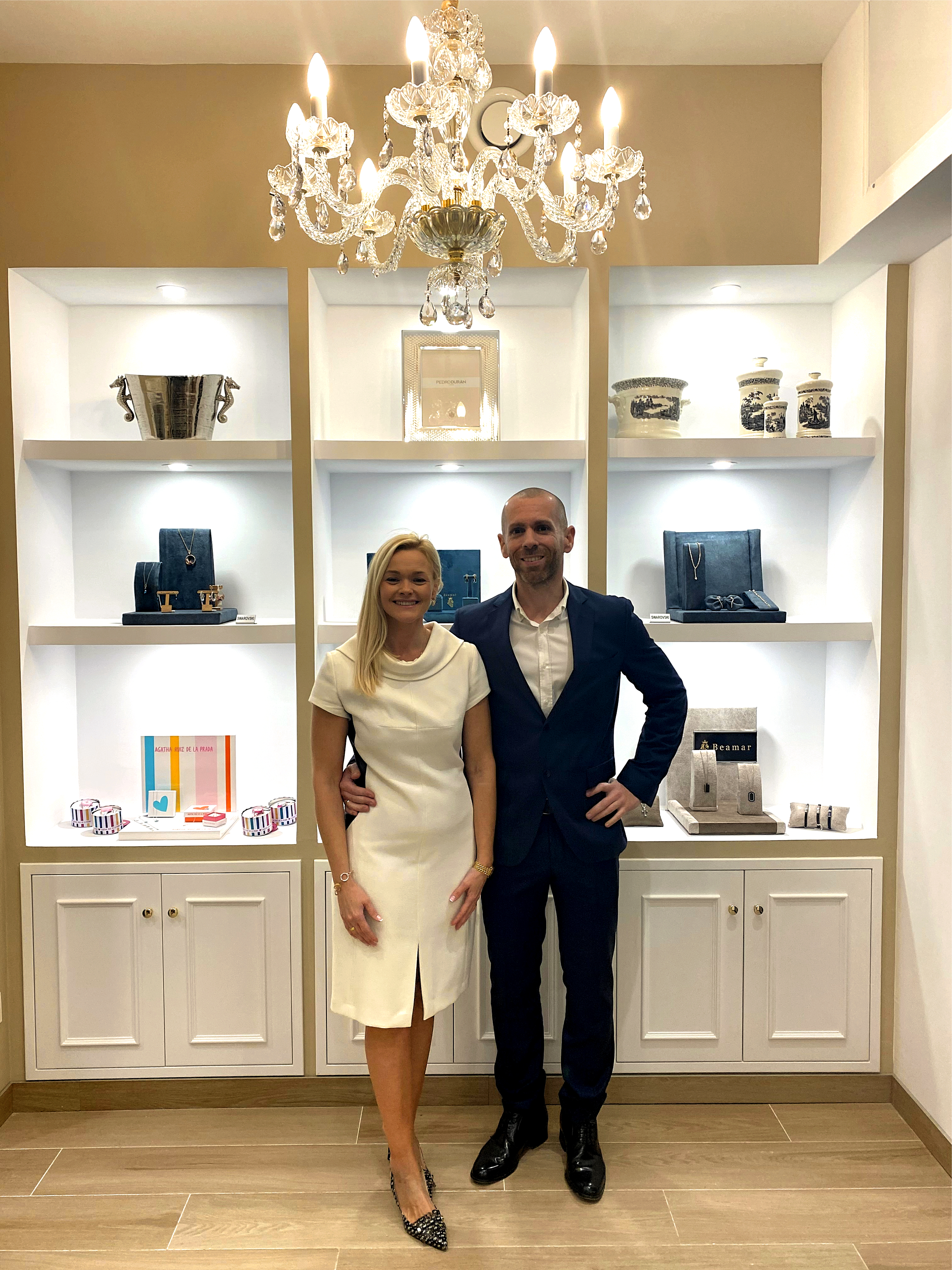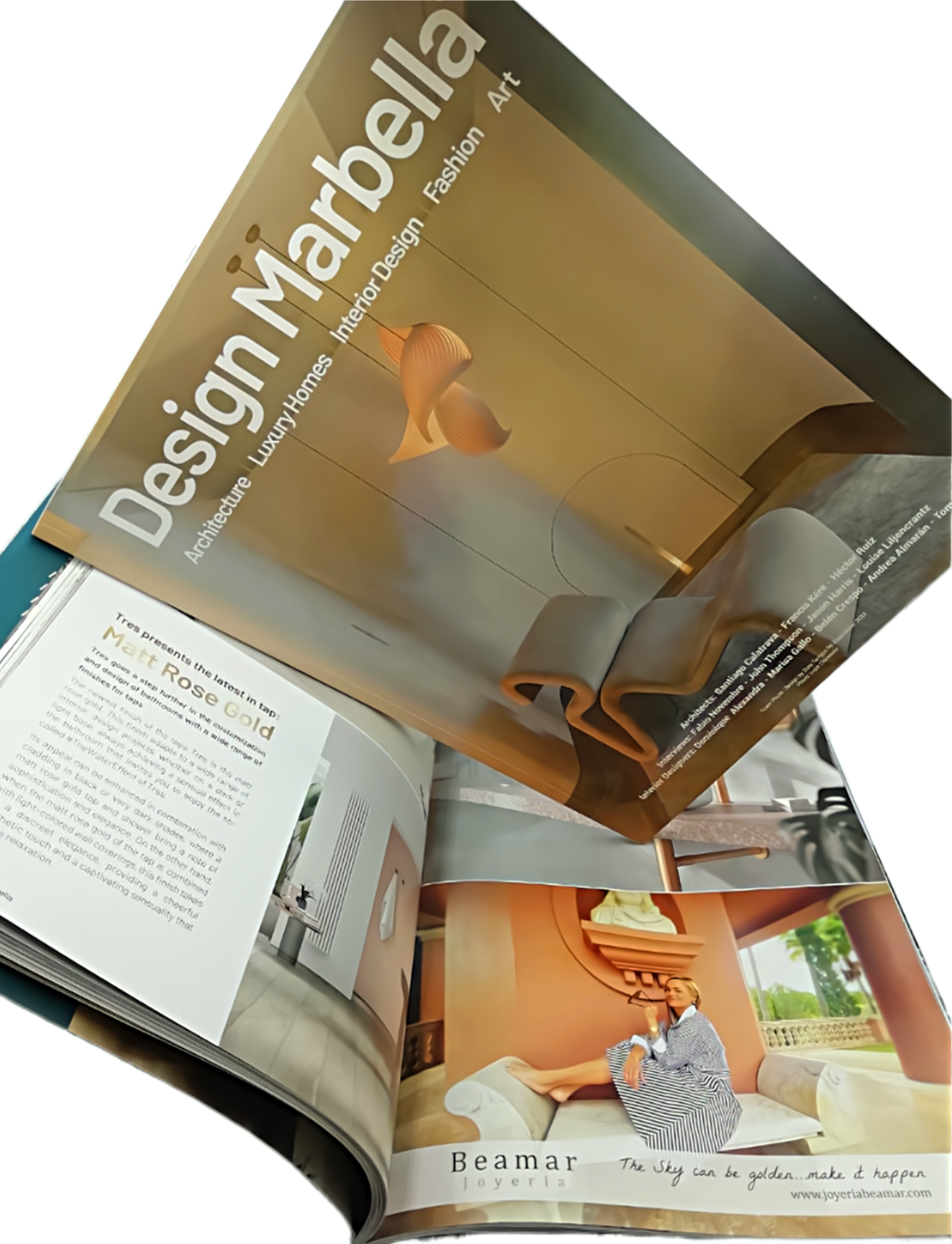 2022
"Art and Design"  
[2022] Beamar launches its New Advertising Campaign in "Design Marbella" magazine.
"The sky can be golden...make it happen"
[2022] New Corporate Image of Beamar is also presented.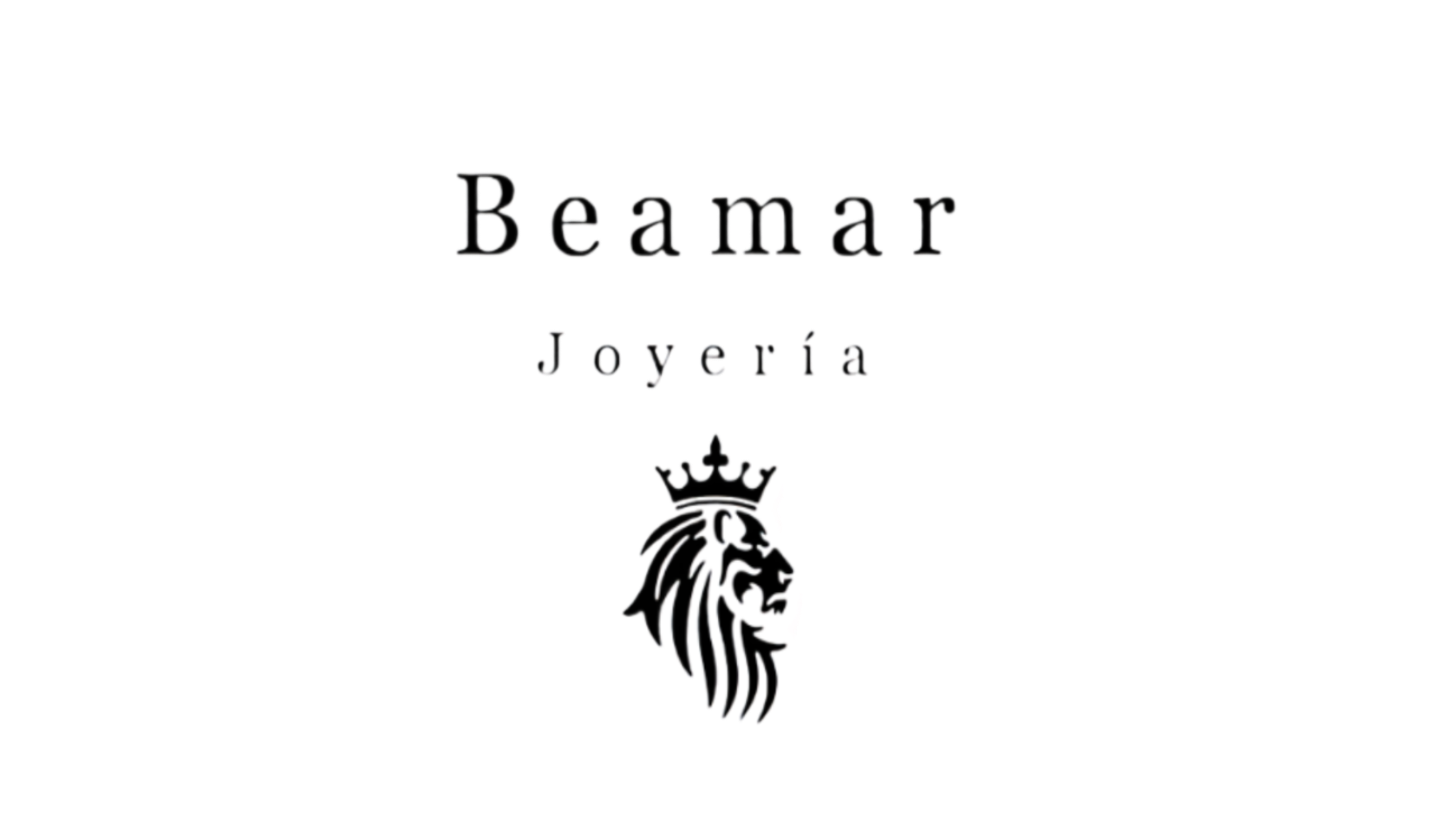 [2022] Beamar presents its space Beamar "Essence". Exclusive spaces in which you will be attended by our advisors in a completely personalized way by appointment.
Puerto Banus - Marbella | Madrid | Andorra

2023 Beamar opens the doors of its new jewelry store in Estepona.