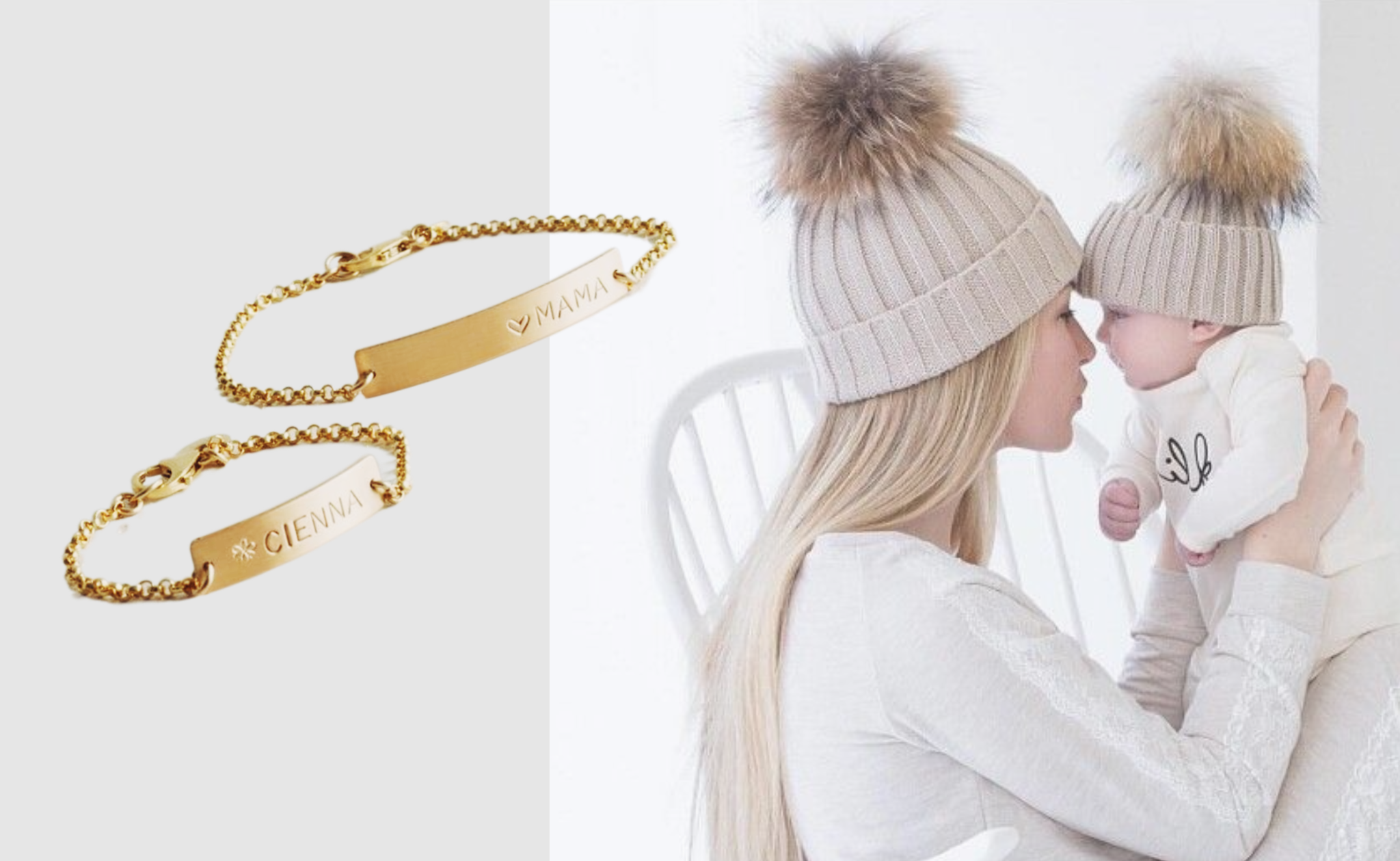 Personalize your Jewels
"We make unique jewelry for your special moments"
At Beamar we believe in the importance of small details, offering you a jewelry engraving and personalization service. 
Once you have selected your jewel, you must contact our Customer Service, where they will ask you for the necessary information to personalize your Beamar jewel. If the piece allows it, color or black and white laser photography recordings can be made, as well as texts with names, dates or phrases.
Do not hesitate to ask our team of advisers about your doubts about gift ideas, we will be happy to assist you to make your jewel a special creation.