Our Diamonds
At Beamar we work only with the best Diamonds Certified by the American Gemological Institute (GIA), being evaluated and selected by our team, in this way we ensure that they meet perfectly the most demanding gemological criteria.
We know that buying a diamond is buying eternity, but... what good is eternity if it's not perfect?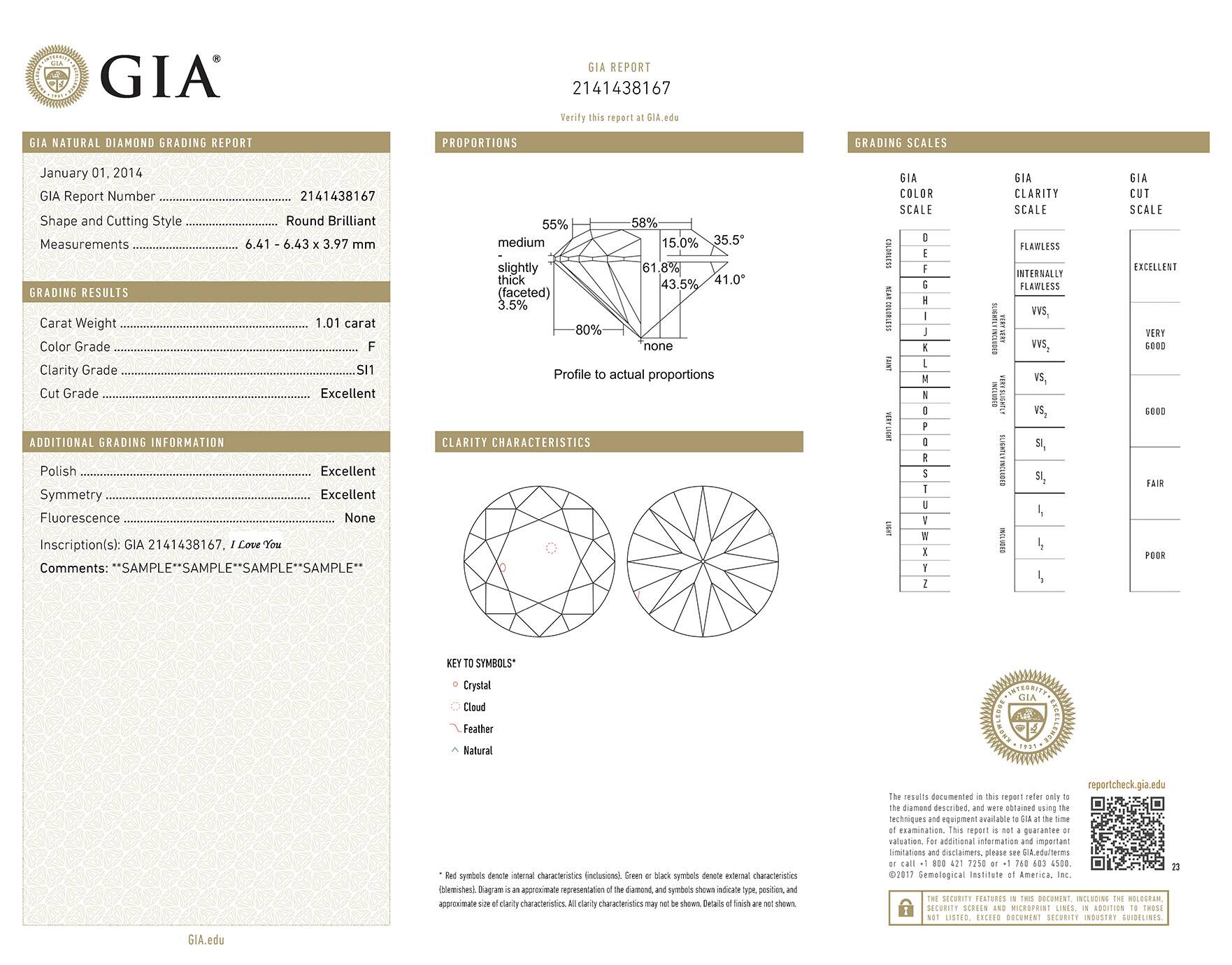 For us the details if they matter, what does not matter is how difficult it may seem to ask us. At Beamar we put at your disposal the best experts to guide you on the magical path of choosing the diamond you have always dreamed of.
In keeping with our firm's ethical and environmental commitment, by purchasing a Beamar diamond, you can be sure that you have obtained a product that reflects the strong commitment of the UN and the Kimberley Process (KP). In addition, our diamonds follow the "Diamond Time Lapse Initiative". This follow-up initiative follows the process from the mine to the market, being able to follow the diamond's complete history. 
Comments (0)
No comments at this moment