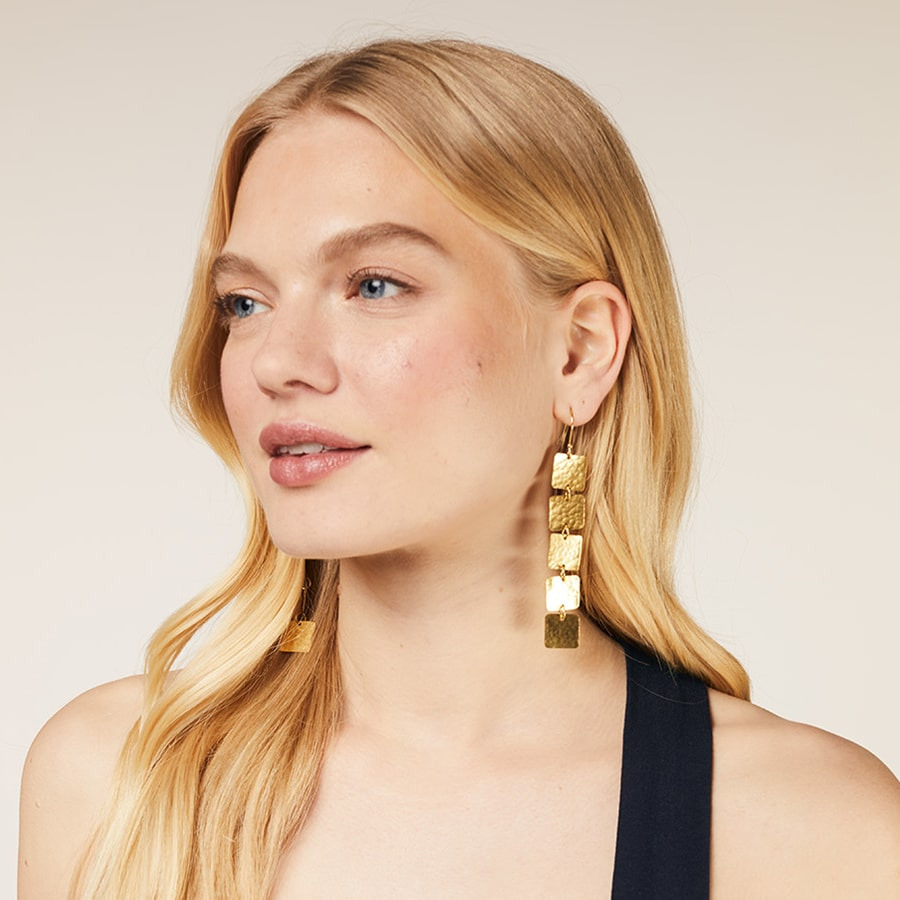 We help you choose the earrings that best suit you
Earrings are your secret weapon to give that personal touch to your outfit, giving it character and elegance. Today we can find such a variety of earrings that the task of choosing them can be overwhelming because we know that you always want to be perfect. Don't worry, there is an ideal earring for you!
Key factors
1. The shape of your face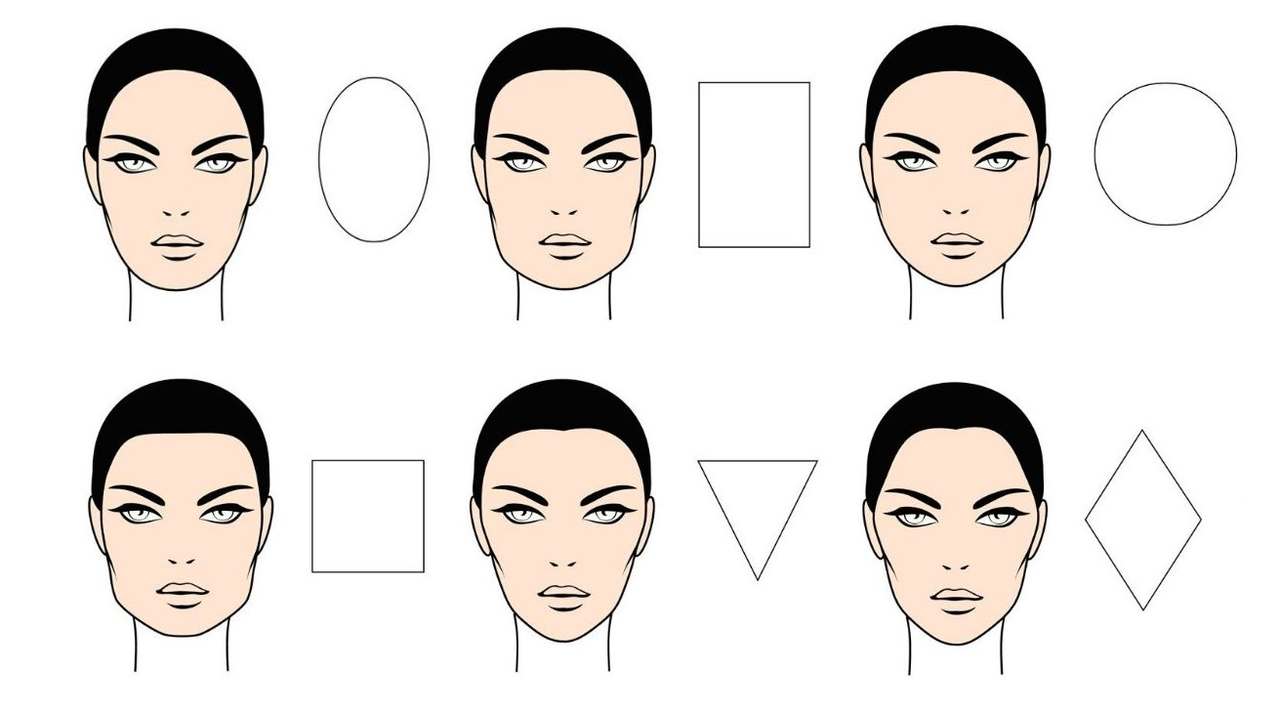 It seems incredible how earrings can transform the way others perceive our face, and as they say..."A picture is worth a thousand words".
Rounded face
Long thin earrings are your go-to piece of jewelry if you have a round face. It will bring balance to the face and highlight your natural beauty. However, you should avoid wearing hoop earrings, wide earrings, and very small earrings. However, if you like hoop earrings, you can choose them with geometric shapes or original fantasy designs.
Square face
Hoop earrings and soft shapes enhance your face making it really attractive, thanks to the perfect contrast with your facial lines. Our advice is that you do not wear very long and thin earrings, they do not achieve this balance and, therefore, they are not the most recommended.
Oval face
The oval face is very versatile and allows any type of earrings, so enjoy and be the one who sets the limits to creativity!
Rhombus face
If your cheeks are a little larger than your forehead and chin... Large earrings will be your allies. Even so, the wide and long earrings also harmonize very well with your face. Dare to try and have fun!
Inverted triangle face
You should take advantage of the fact that the lower part of the face is narrow to wear large and striking earrings, since in this way you will obtain more volume with the upper area. In addition, it is a great advantage because you can give free rein to your imagination with the most original "maxi" earrings.
2. The importance of hair 
Hair is a key factor when choosing which earrings to wear, since both the hairstyle and the color influence the perfect choice. 
If you have straight hair, you should opt for large and bulky earrings that create contrast with your hair. However, for curly hair our advice is that if you want to give prominence to your hair, wear long and narrow earrings. However, if you want your earrings to be the center of attention, you should choose large hoops that make you the center of attention. 
One last piece of advice that will be very useful regarding the color of your hair. For blonde hair, the light color in blue tones such as Aquamarine or Turquoise should not be missing from your jewelry box. If the color is red, Emeralds and Sapphires will be your ideal choice and, for brown tones, bright colors such as Diamonds or Quartz will be your best allies.
3. The most important thing for Beamar…You
May these simple tips serve to bring out that torrent of personality that you have and that nothing and nobody stops you.
Using these simple tips will be very useful when choosing your earrings, but above all the most important thing is that you be yourself.
Comments (0)
No comments at this moment